Shared insights
on
Slack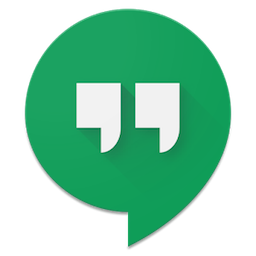 Google Hangouts
at
DCSIL
(
Bountix
)
In terms of Business Tools we chose Slack and Google Hangouts.
Slack became the main communication channel among our team due to its popularity, integrations with other tools, and ease of use.

Google Hangouts was chosen as the go to video conferencing tool because of its ease in setting up free team video calls and free pricing for our use.
READ LESS