Description
What is Heroku?
Heroku is a cloud application platform – a new way of building and deploying web apps. Heroku lets app developers spend 100% of their time on their application code, not managing servers, deployment, ongoing operations, or scaling.
What is Shelly Cloud?
Shelly Cloud is significantly cheaper than other PaaS hosting providers. You save money by getting all services needed to run your application from one provider. We run our own servers, so there is no "Amazon tax" included in our prices. You pay only for what you use with per-hour metered billing.
What is AppFog?
AppFog provides the infrastructure web developers need to build apps without worrying about IT tasks or having to wait days to get servers ready for writing code. AppFog's web application technologies include PHP, NodeJS, Ruby, Python, Java, .NET, MySQL, and PostgreSQL.
Cons
What are the cons of using Heroku?
What are the cons of using Shelly Cloud?
No Cons submitted yet for Shelly Cloud
Downsides of Shelly Cloud?
What are the cons of using AppFog?
No Cons submitted yet for AppFog
Pricing
How much does Heroku cost?

How much does Shelly Cloud cost?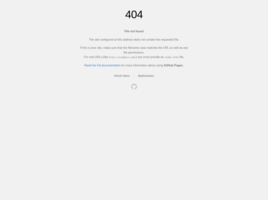 How much does AppFog cost?
Companies
What companies use Heroku?
1388 companies on StackShare use Heroku
What companies use Shelly Cloud?
1 companies on StackShare use Shelly Cloud
What companies use AppFog?
2 companies on StackShare use AppFog
Integrations
What tools integrate with Heroku?
117 tools on StackShare integrate with Heroku
No integrations listed yet
What tools integrate with AppFog?
19 tools on StackShare integrate with AppFog